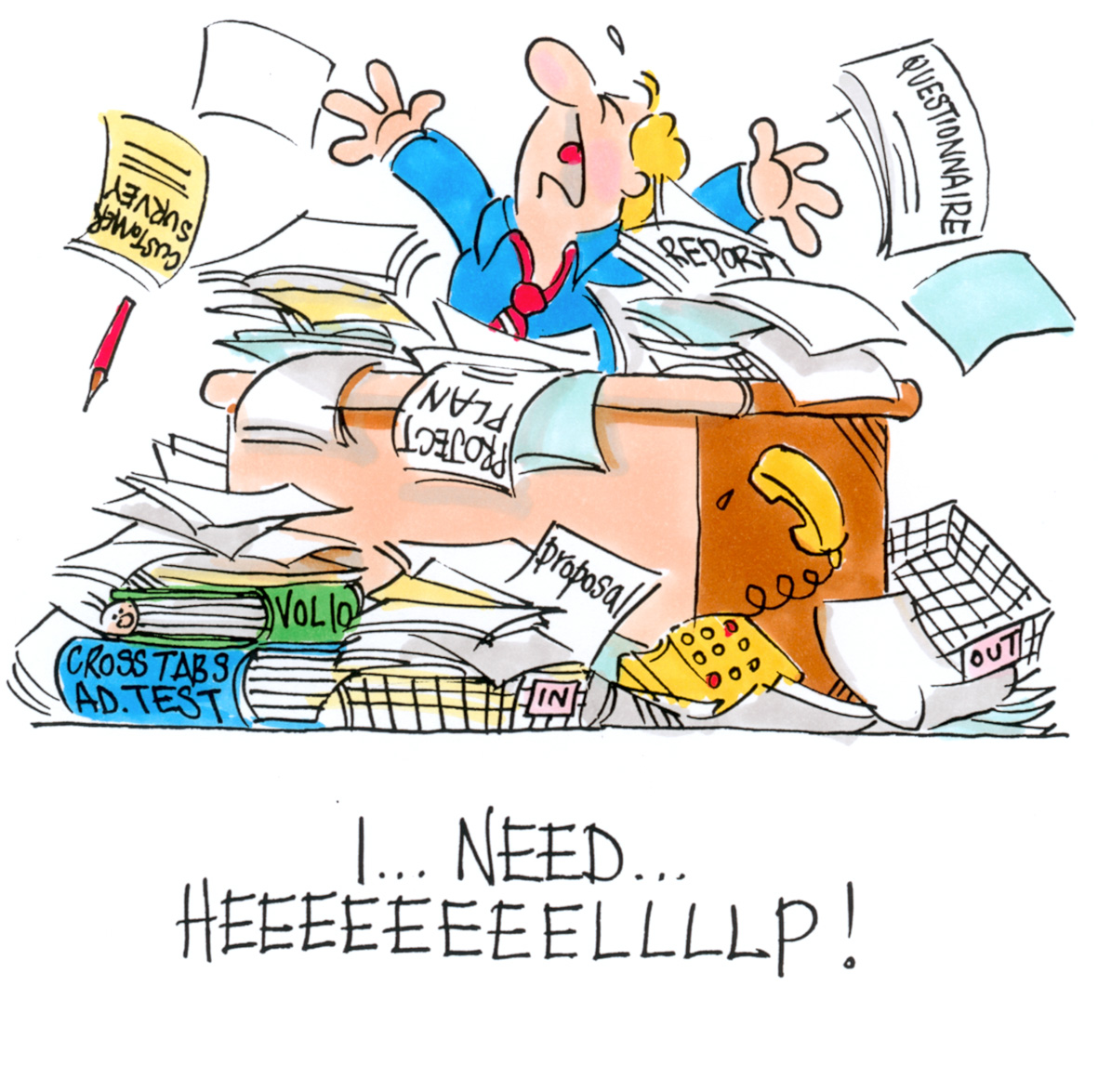 Choose a champion. Making sure that research leads to action often requires human leadership. Someone senior is needed – ideally at board level – to ensure the issues and actions identified by the research are high on your organisation's priority list. Without such a champion, you risk commitment to action fizzling out.
Focus on the possible. When designing your research study, think about the things that might emerge. That way the research is more likely to reveal action or initiatives that are feasible for your organisation. For example, if your board has already vetoed capital investment, your research agency will know to explore other areas and solutions.
But be open-minded too. Yes, recommendations must be feasible. But do also be open to the research raising issues or problems that have not been thought of, or that are more important than you had expected. If that happens, it's a bonus - what is the point of commissioning research that only tells you what you already know?
Don't overload the brief. Having decided to invest in research, it can be tempting to cram in more and more topics and issues. Don't! Without clear focus, the results will be woolly. Try to focus your research brief on a limited set of clearly-defined issues.
Make your objectives concrete. Try drafting no more than 3 – 5 bullet-point objectives that go something like this: 'To better understand...' 'To explore...' 'To assess…' 'To quantify…' Expressing objectives in this way will help you focus your thoughts, and will give your agency a clear idea of why you are commissioning the research.
Insist on robust recommendations. If you want your research study to lead to action, you will need your agency to make a set of action-focused recommendations. This means choosing an agency with a track record for making clear and robust recommendations. Ask for client references to check this out.
Assign responsibility for action. When you have your report – complete with robust recommendations – run a worksession with a range of stakeholders (see below for how to do this). But be clear – the main purpose of this is not to put PowerPoint through its paces (!) but to agree action and assign responsibility to specific people, complete with a timeline for action.